Pre-heater/Pre-conditioner PHNA100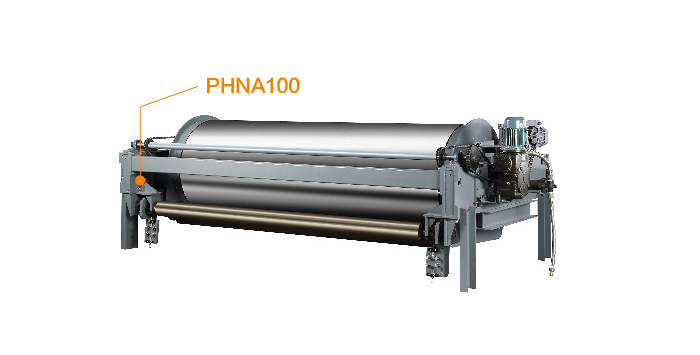 Technical parameters
| Mode | PHNA100 |
| --- | --- |
| Diameter of heating cylinder | 1000mm |
| Wrap angle | 360° |
| Effective width | 1600/1800/2200/2500/2800mm |
Product Specification
· The surface of Pre-heater is subject to grinding and polishing treatment.
· Cylinder rotation is driven by inverter. adjusting the speed according to actual needs.
· Movable and fixed dancing roll am combined to malize free adjustment of wrap angle of base paper, and the angle is approximately 360° .