Enterprise vision: to enter the international market, domestic packaging machinery industry.
Development strategy: to implement the strategy of "union packaging machinery equipment manufacturing industry".
●Brand development strategy of advantages:
1.the successful brand can gain market competitive advantage;
2.the influence of the target market;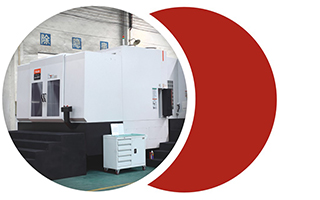 3.high successful brand price;
4.easiness of market competition, excellent market performance and results.
●Low brand development strategy:
1.brand positioning, optimizing strategic market segmentation;
2.improve mechanical packaging system components compatibility;
3.adhere to the "quality first".
●Low than al packaging machinery industry strategy:
1.adjust the industrial structure, improve the international competitiveness;
2.actively explore and adapt to the international market, the development of green packaging machinery;
3.actively introduce technology, enhance independent innovation ability;
4.actively implement product standardization, spare parts production specialization.